Great, you decided you want to contact us, we love hearing from you guys! Any Feedback, Questions, and even Constructive Criticism is always welcome.
Our team is here and always ready to respond to your questions and comments Monday to Saturday. Just use the form below to drop us an email and someone will get back to you within 24 – 48 hours, however, usually, this time is much shorter.
We're happy to answer any questions you may have regarding the responsible use of psychedelics for personal growth and transformation. If you're interested in contributing to our mission, please clearly outline what you'd like to contribute in your message, including any credentials or experience we should know about.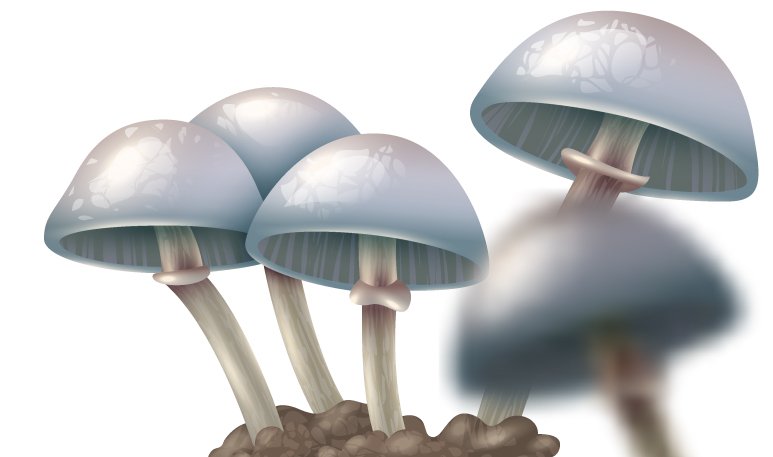 Please make sure you have read our FAQ and relevant legal pages before contacting us. If your question is related to anything illegal it will be ignored, please be wise.