Peyote : The Last Of The Medicine Men Movie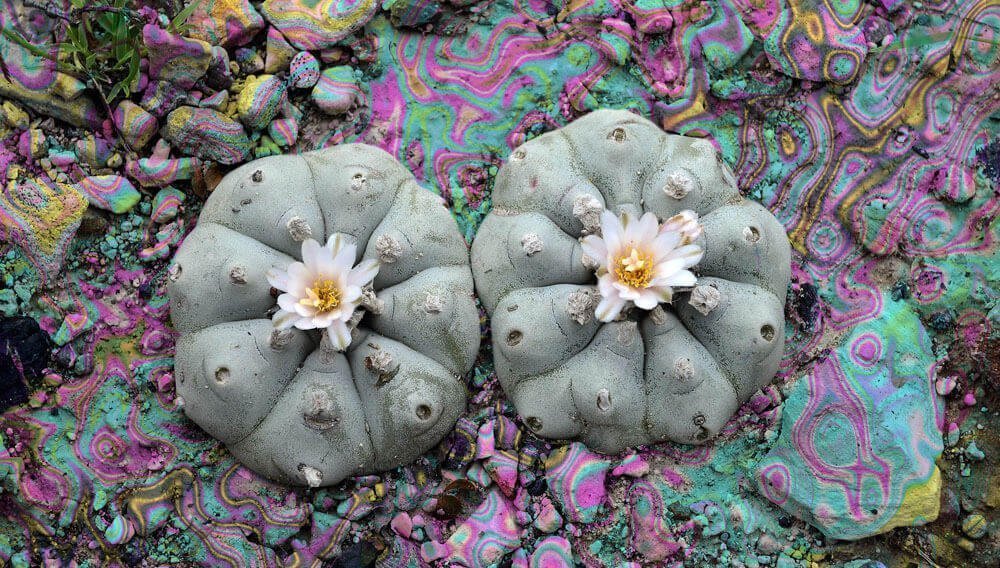 [vc_row][vc_column][vc_column_text]An investigation into the dramatic and mysterious world of the Huichol of Mexico – where perhaps the most traditional community of North America gave Benedict Allen the rare privilege of ritually taking their peyote, the hallucinogenic cacti, to bring him at last "face-to-face" with the gods.
One of Britain's leading adventurers, Benedict Allen, is particularly known for his television programmes – occasionally made with the help of a film crew but more typically without. He paved the way for the current generation of TV adventurers.
Uniquely in television, his philosophy is to genuinely immerse himself in extreme or alien environments, going alone and learning from indigenous people. As The Sunday Times put it: "Filming whatever actually happens, without all the hidden paraphernalia of a film crew, and whether in danger or lonely or undergoing various exotic rituals, he has effectively taken the viewers' experience of adventure as far as it can go."
However, most of his more challenging journeys – depicted in his first five books – in fact took place before he began filming his exploits. "I belonged to the last generation that might pass through a wilderness for months on end and not encounter a single person of my own culture. It was a privileged time: never in all those years can I remember coming across a single other foreigner, whilst out on a trek." Such isolation seems inconceivable today.[/vc_column_text][vc_empty_space][/vc_column][/vc_row][vc_row][vc_column width="1/2″][vc_column_text]Peyote Last of The Medicine Men Part 1[/vc_column_text][vc_empty_space][mgl_tubelab_video template="plain" display="title,meta" size="high" video_id="u_qfSsRjHE0″][/vc_column][vc_column width="1/2″][vc_column_text]Peyote Last of The Medicine Men Part 2[/vc_column_text][vc_empty_space][mgl_tubelab_video template="plain" display="title,meta" size="high" video_id="GGEVMFqVX0c"][/vc_column][/vc_row]
SPIRIT MOLECULE NEWSLETTER
STAY UP TO DATE WITH WHAT IS HAPPENING IN HYPERSPACE & RECEIVE
SPECIAL OFFERS BY EMAIL
Featured Products
Related Posts